SYLVESTRE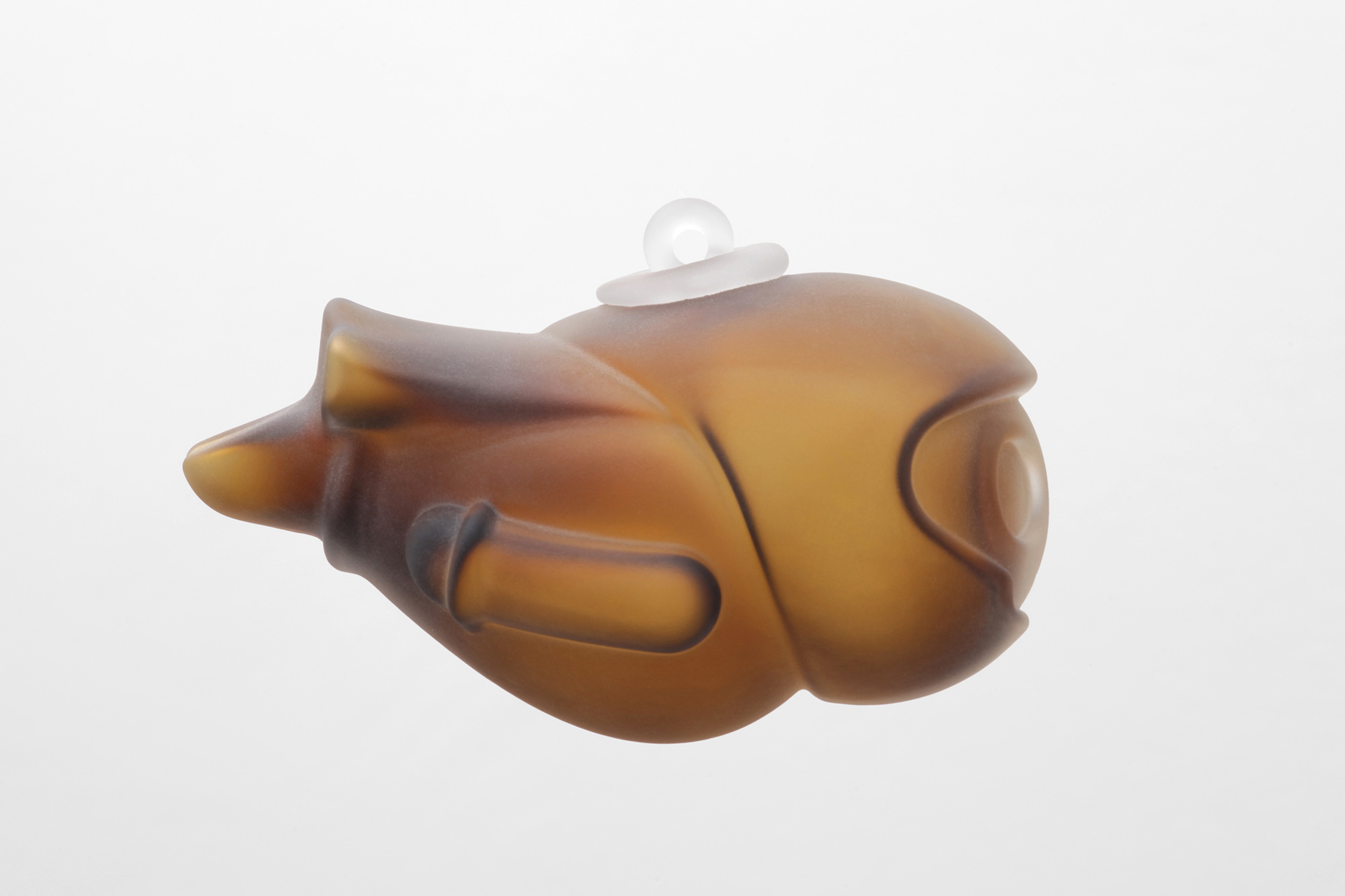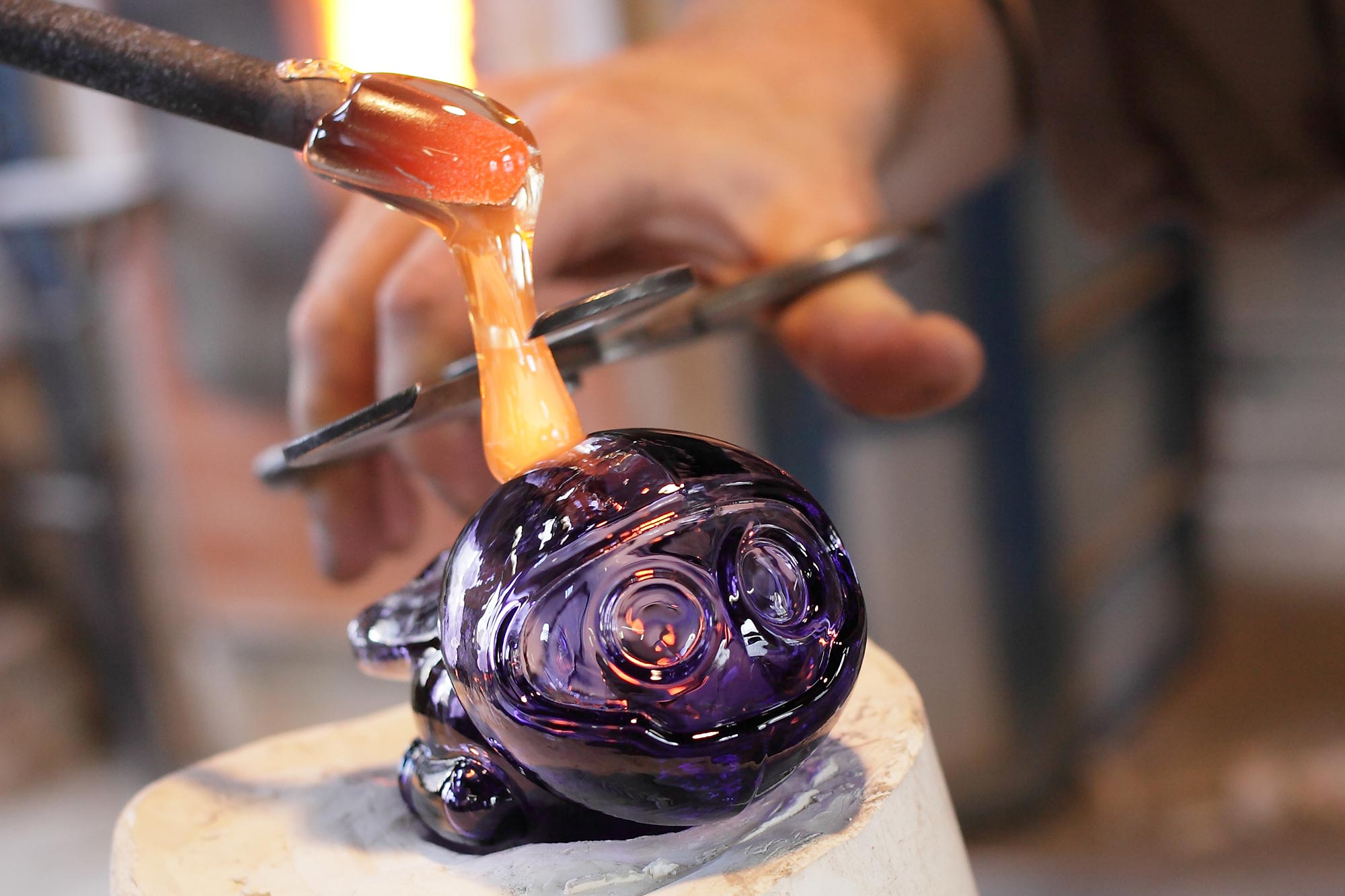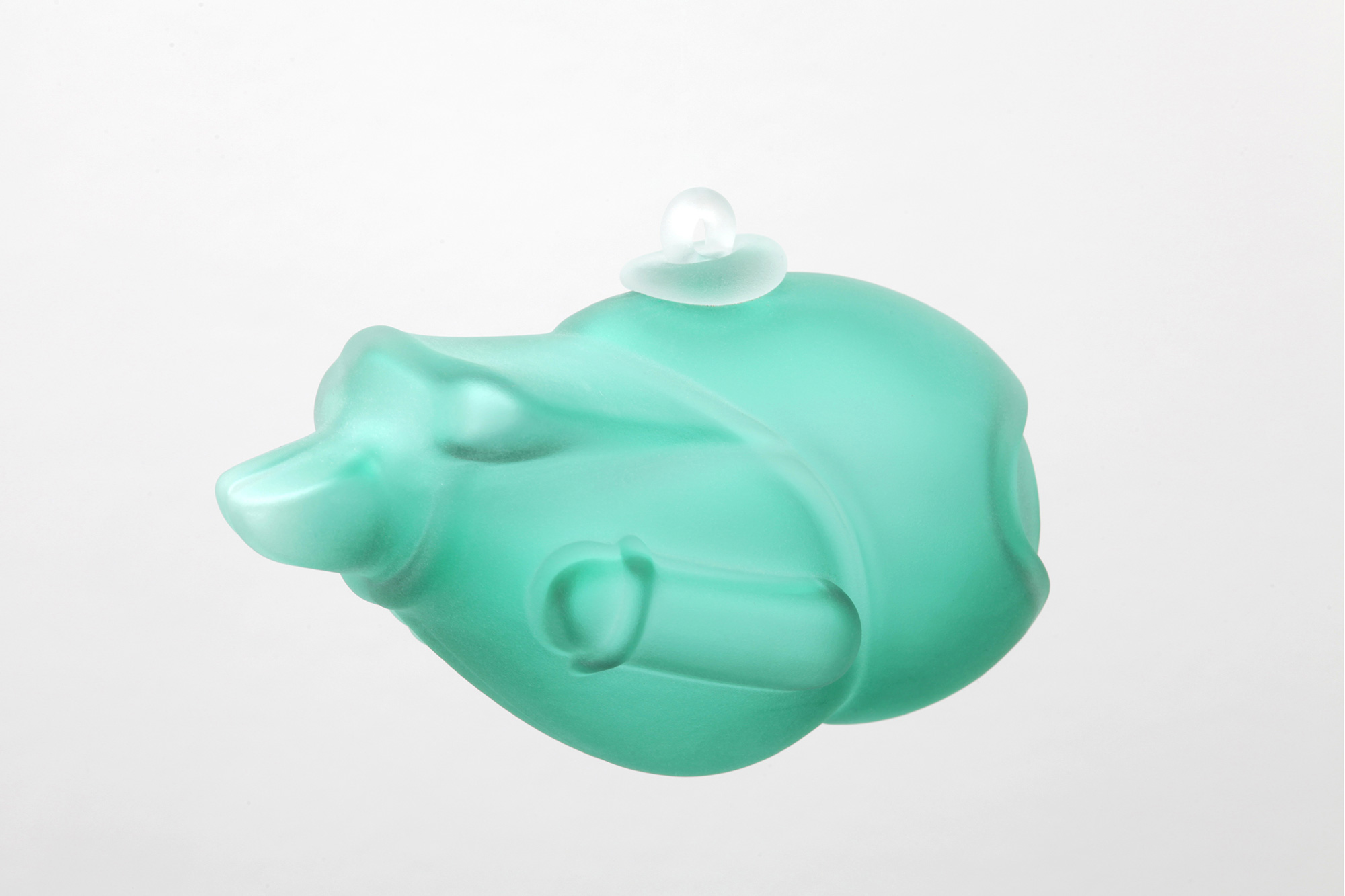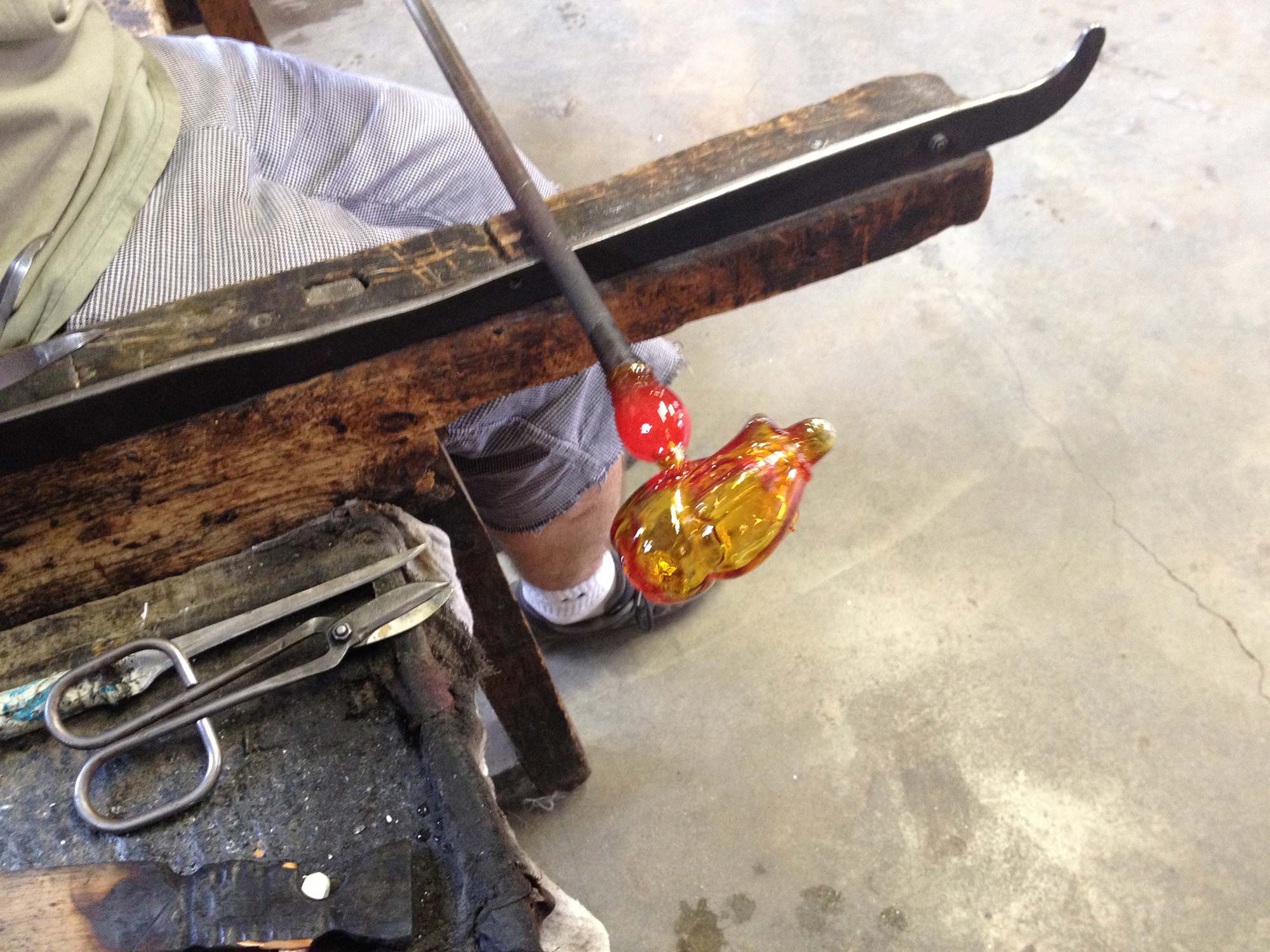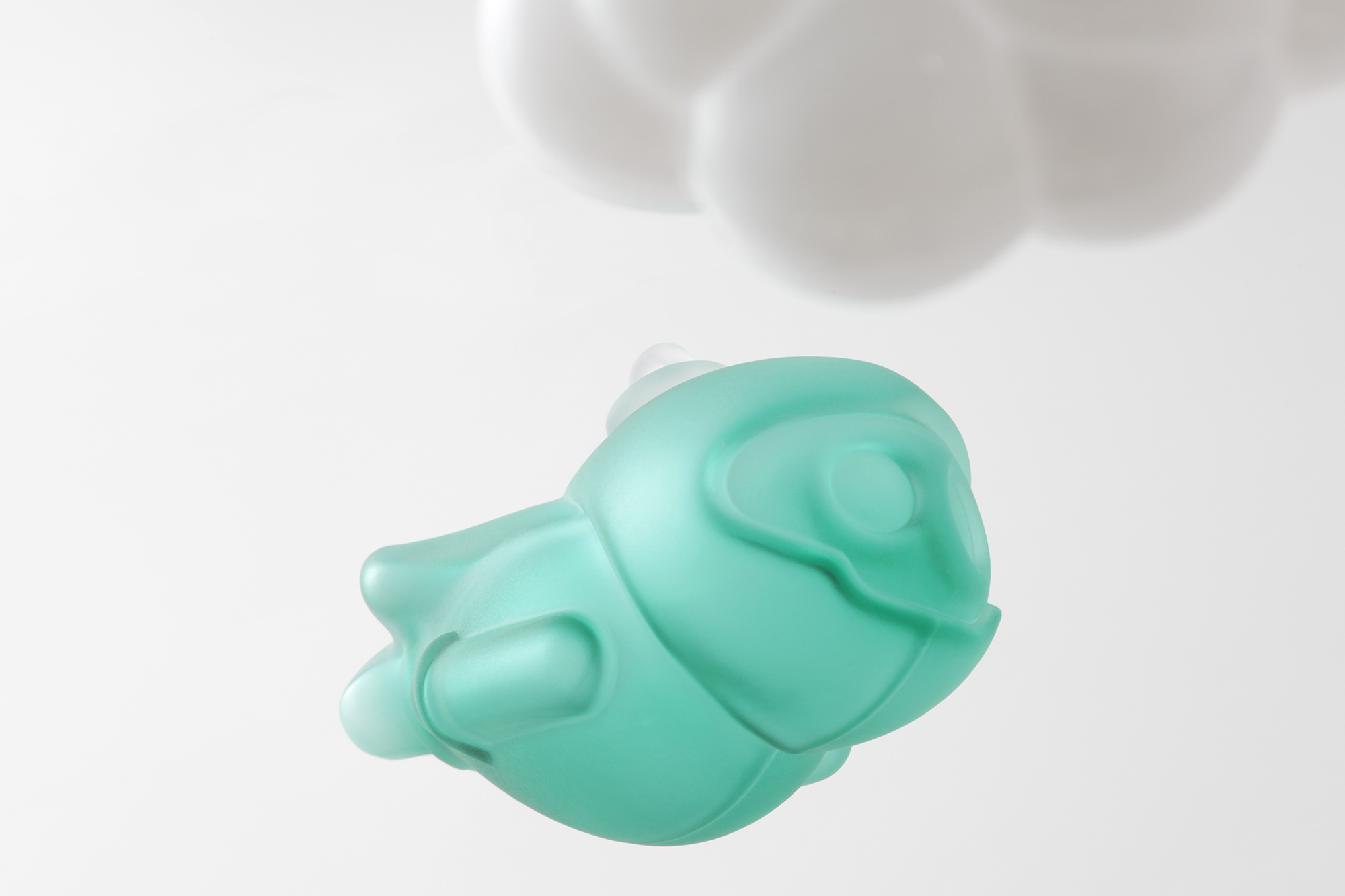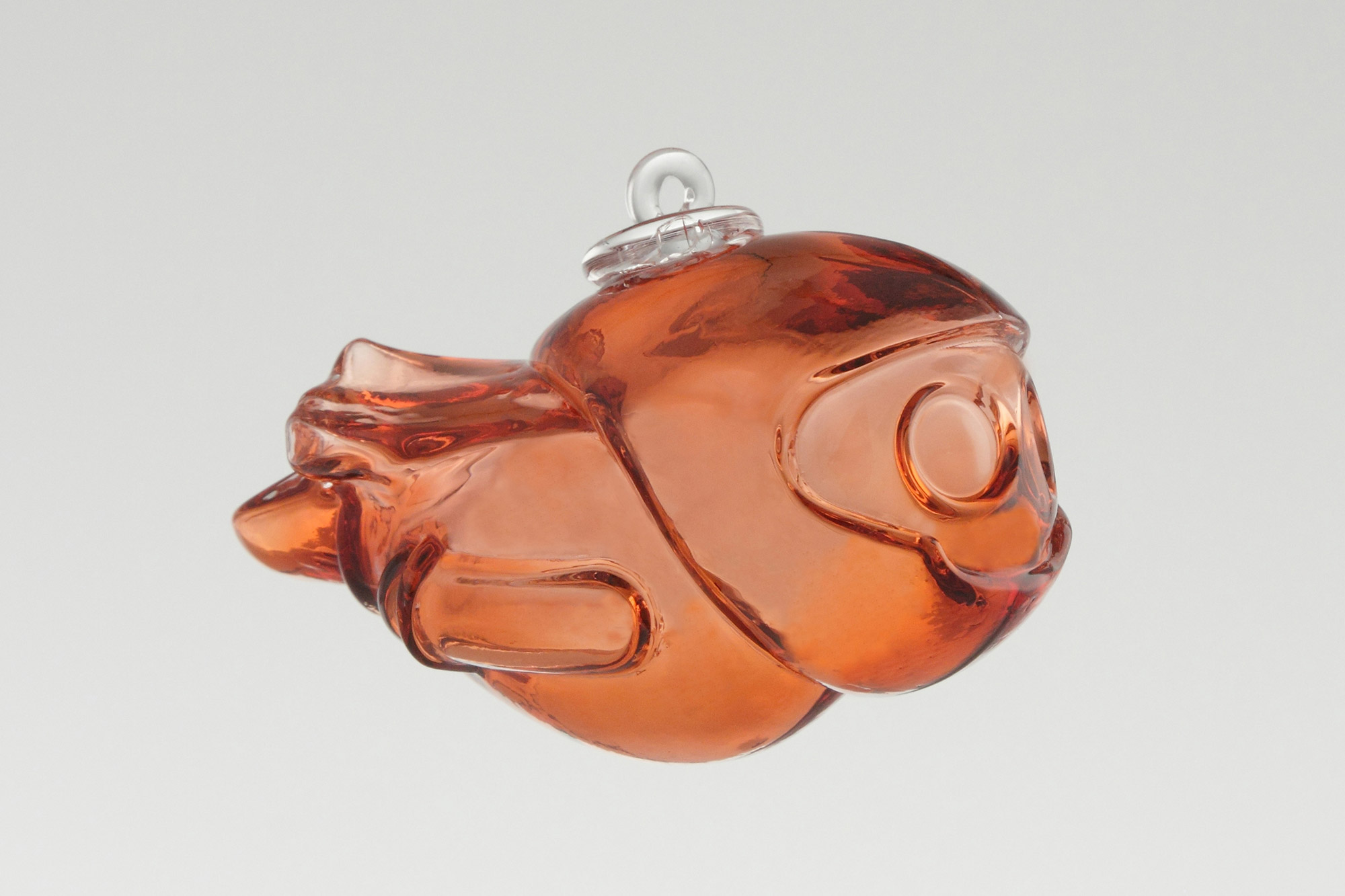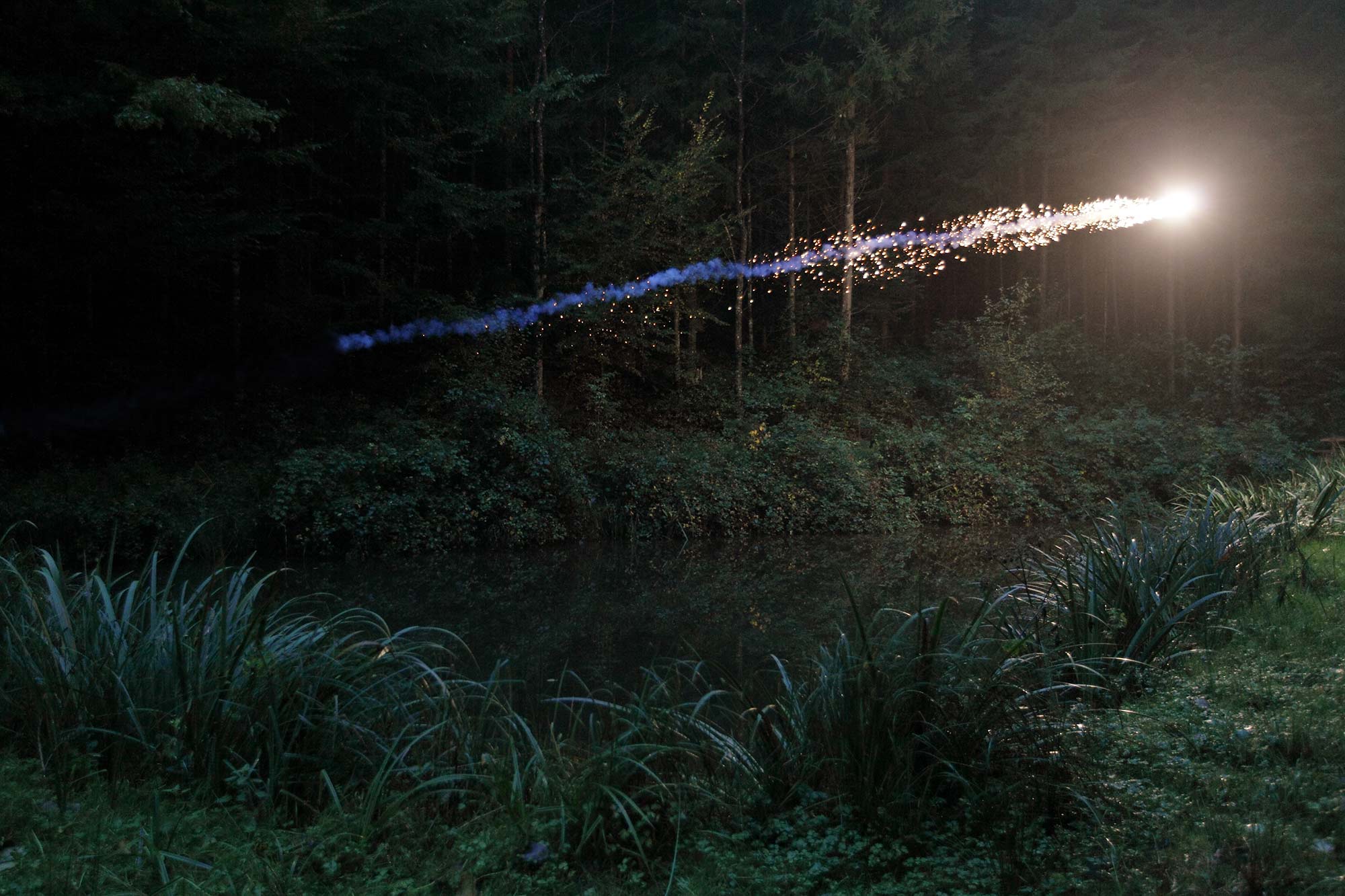 Sylvestre
Christmas ornament
Mountains super-hero
He skims the evening star, crosses the sky, goes through the snowy mist, glides over the top of the trees, dives into the dark fir forest and skims over the frozen humus.
Sylvestre, the mountains super-hero, the conifers patroller, finishes its bushy rounds.
From the edge of the woods to your living-room, he will join the Christmas tree in a wink.
The logs crackle into the fireplace and the kind Sylvestre, in orbit on your fir tree, will escort the king of the forest and its court of glass ornaments for the winter. Will this sky present awaken your sweet dreams of heroic quest?
Producer: Centre International d'Art Verrier [CIAV] of Meisenthal
www.ciav-meisenthal.fr 
Year : 2013
Materials : blown glass
Photographies: Guy Rebmeister, Baptiste Heller