OASIS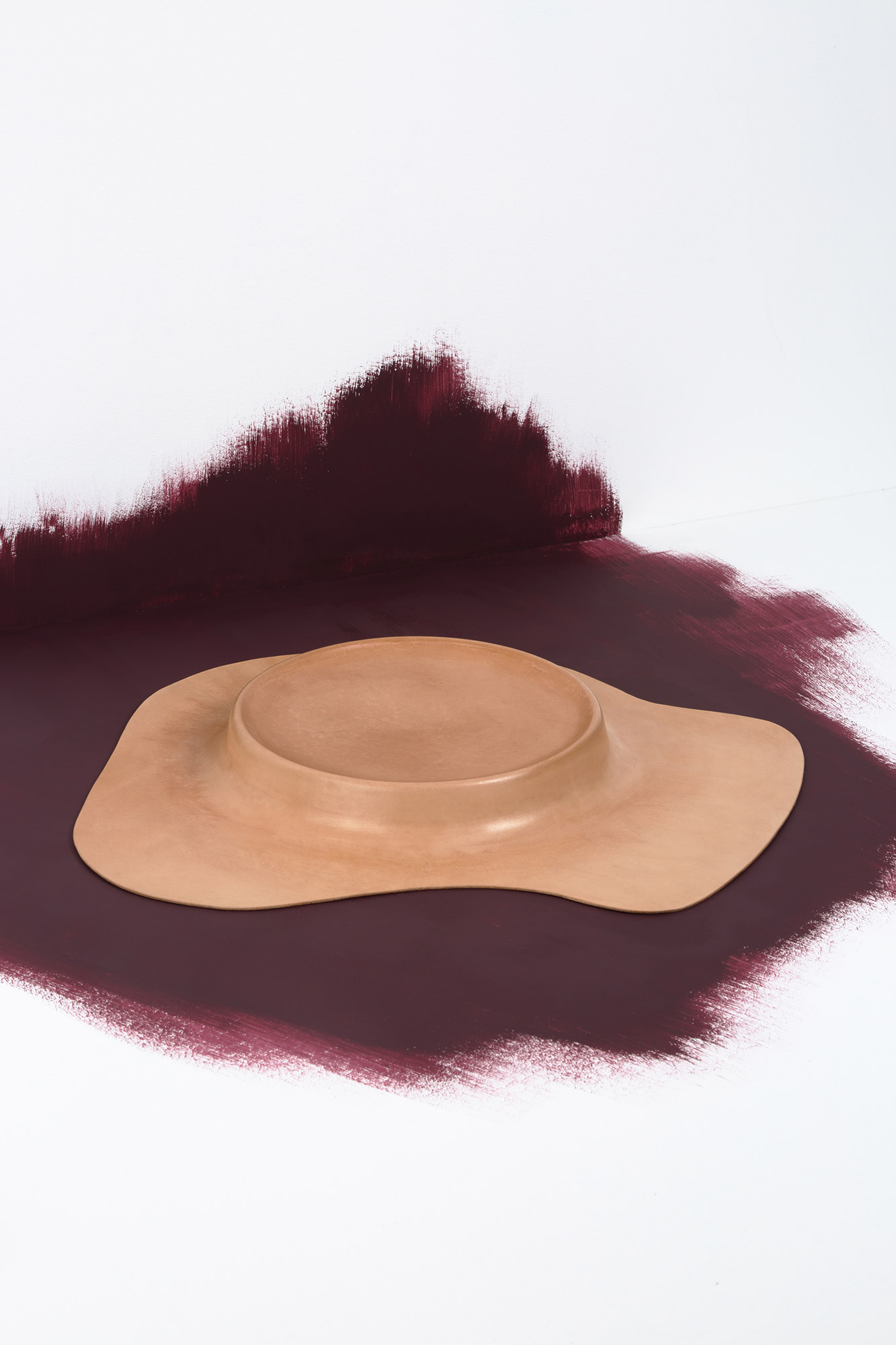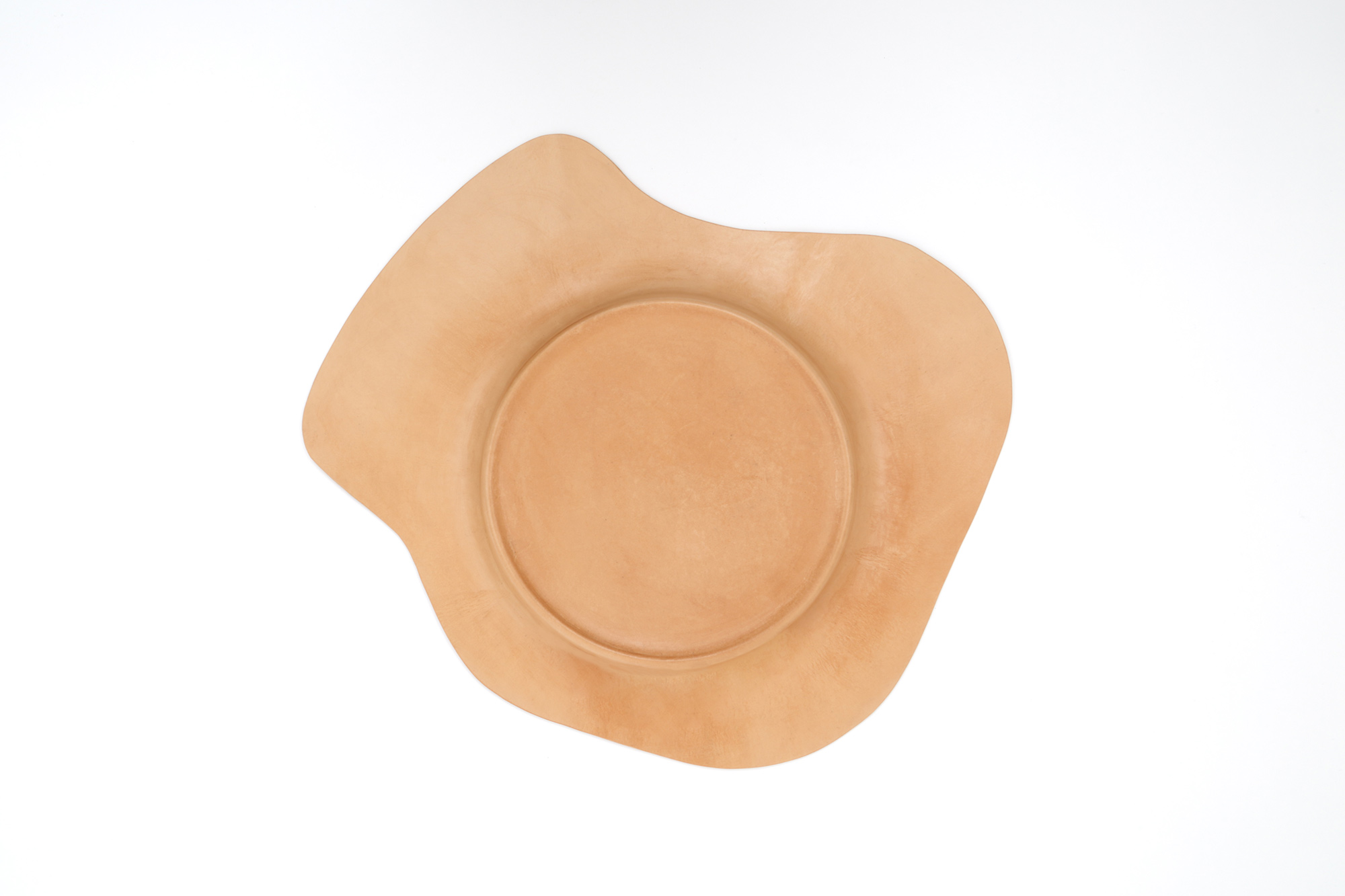 Soft moulded sheet, like a dune that shows on the surface, a forming topographical relief, the skin is moulded to keep its shape, in a delicate thinness.
Materials: Natural moulded leather, vegetal tanning.
Dimensions: H 6 cm x L 46 cm x L 43 cm
Part of the CNAP collection.
Price : 290 €
please contact us to order:
contact@bzbyhands.com
or
shop now