IN SITU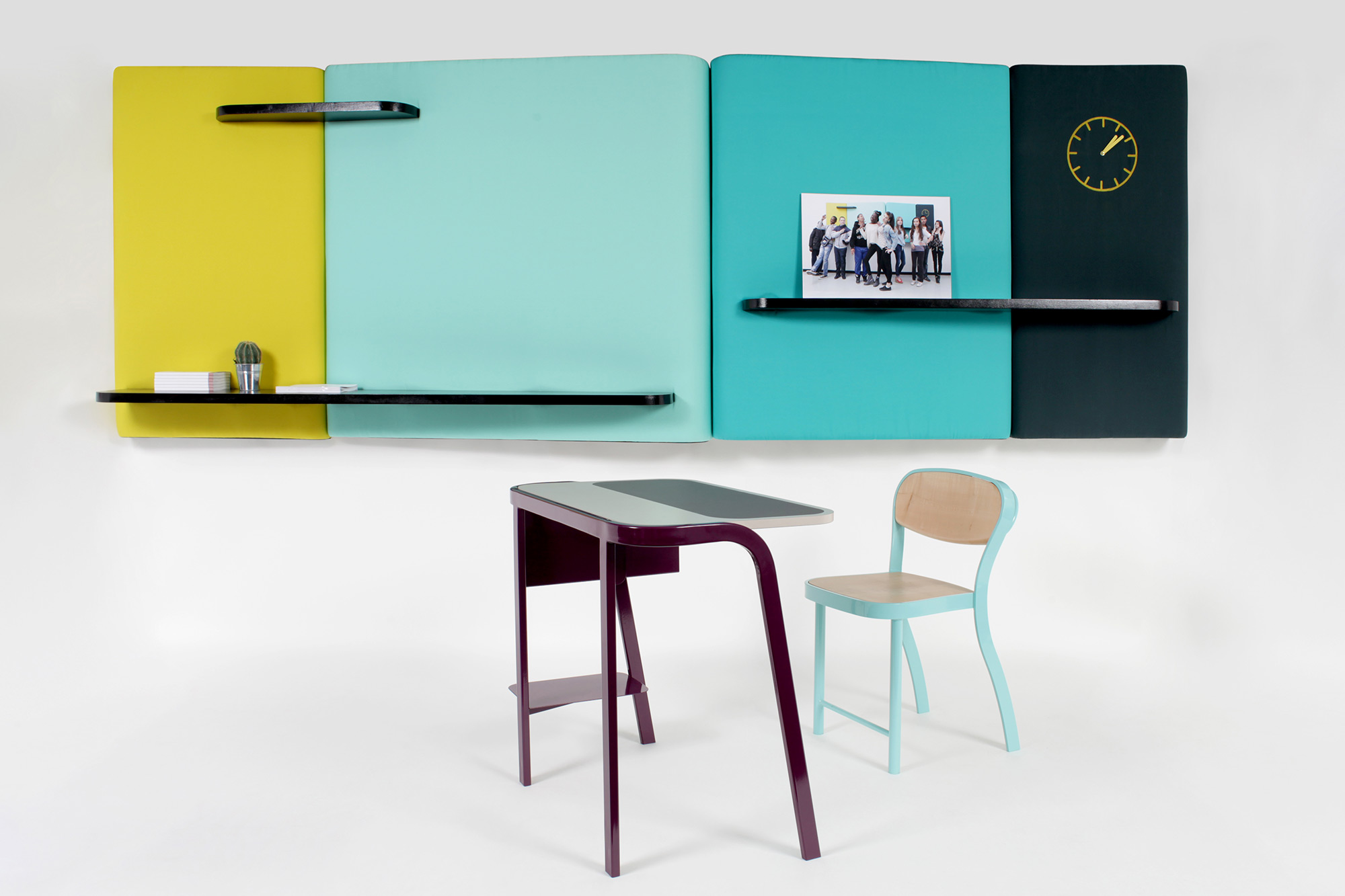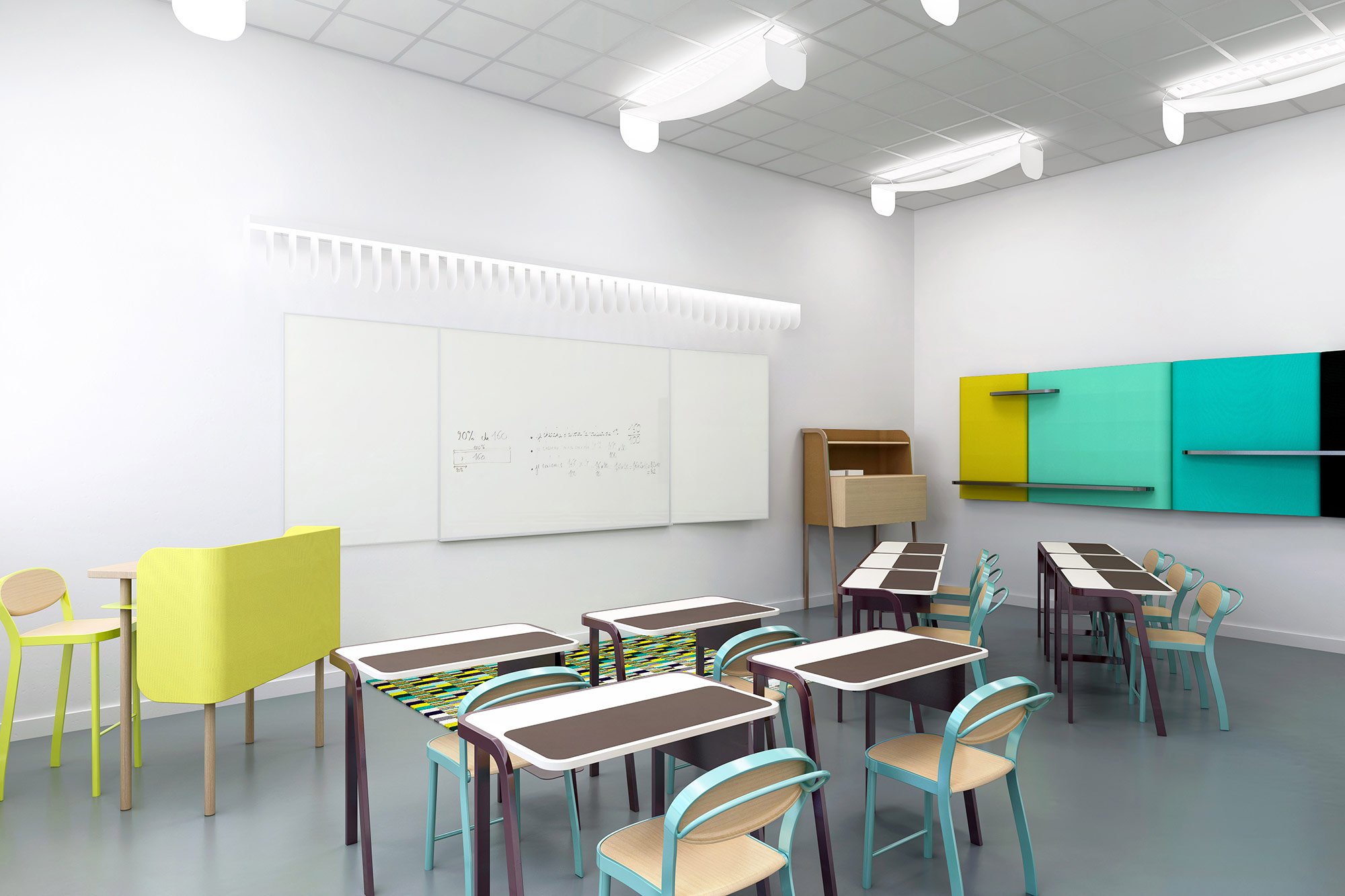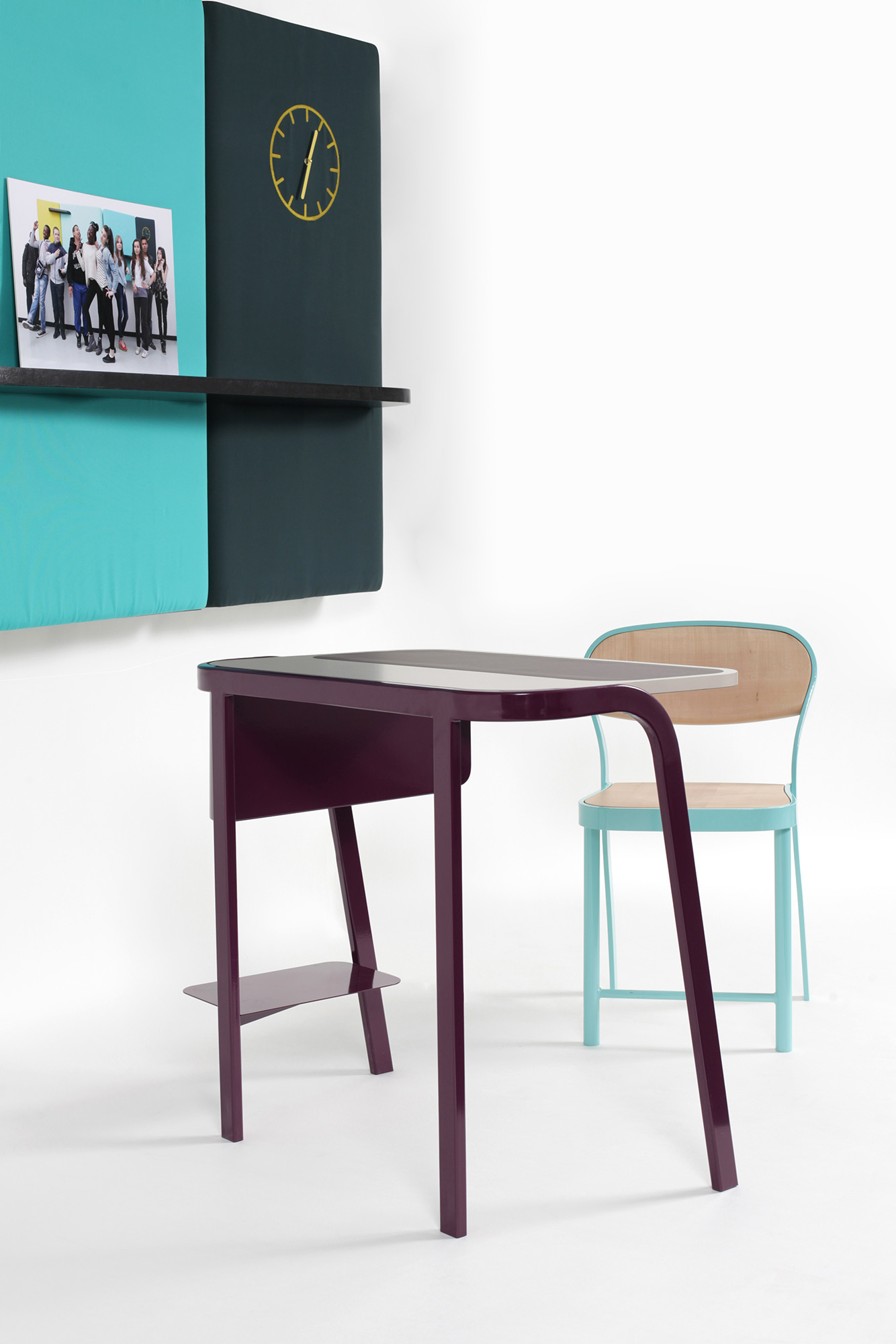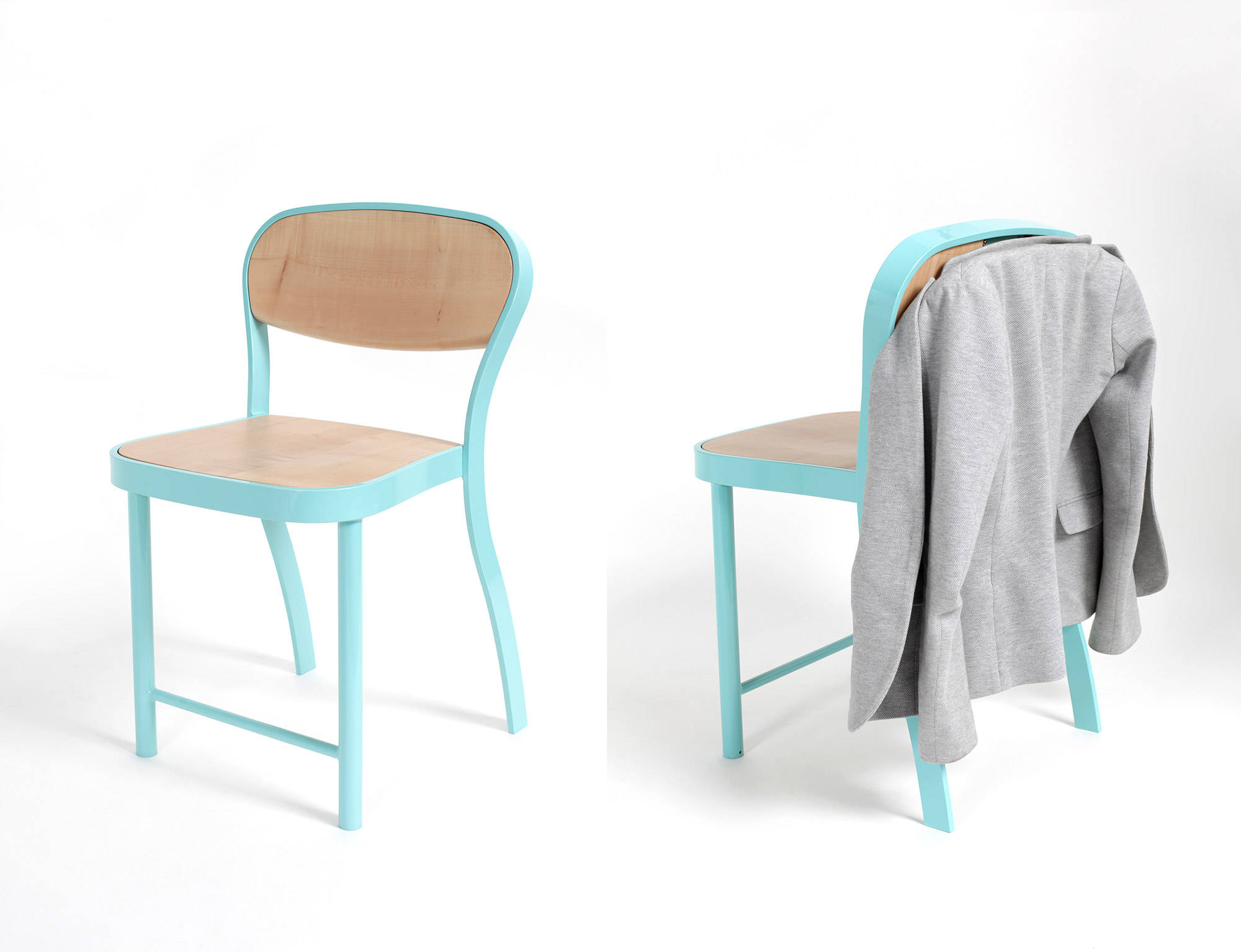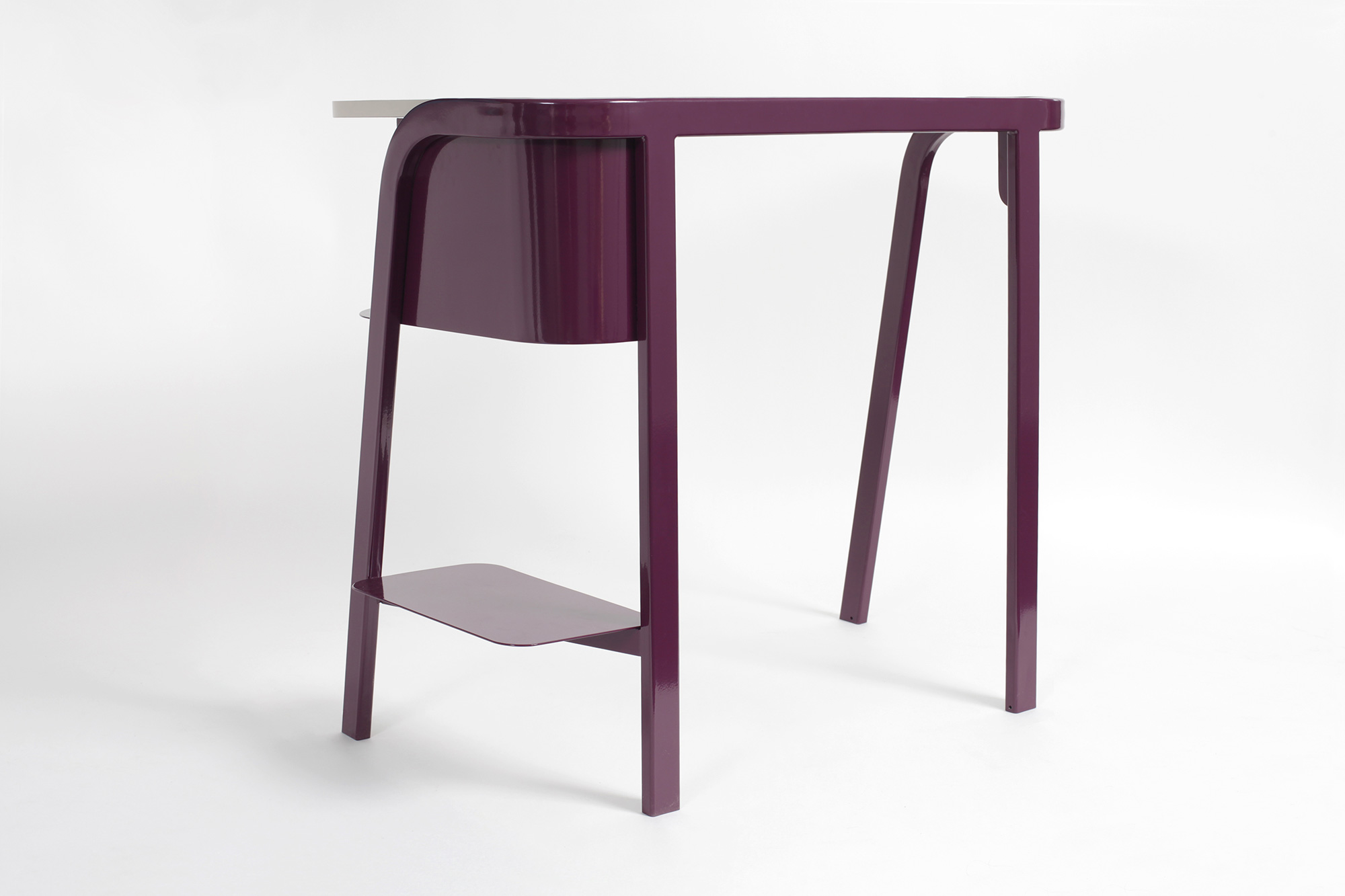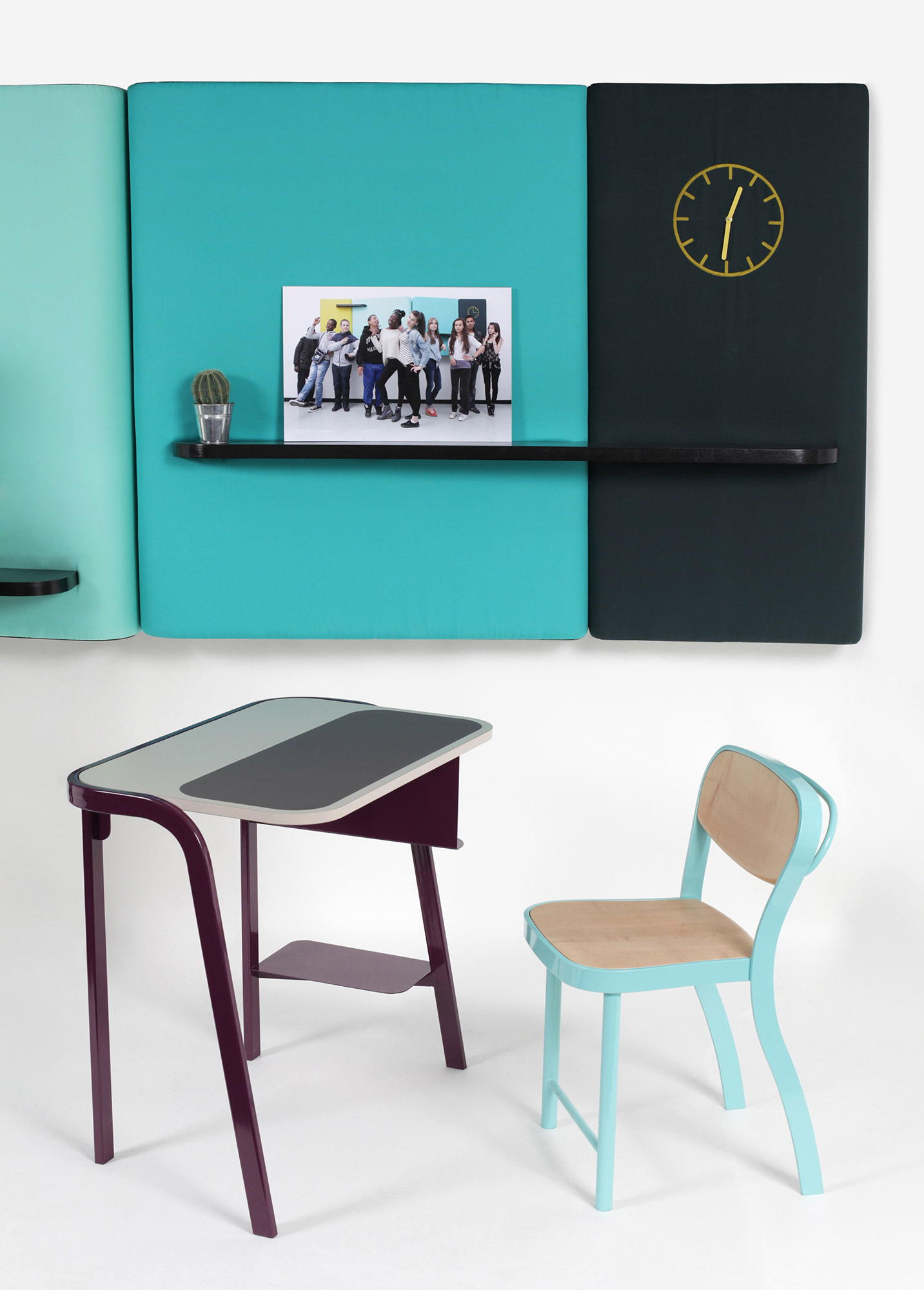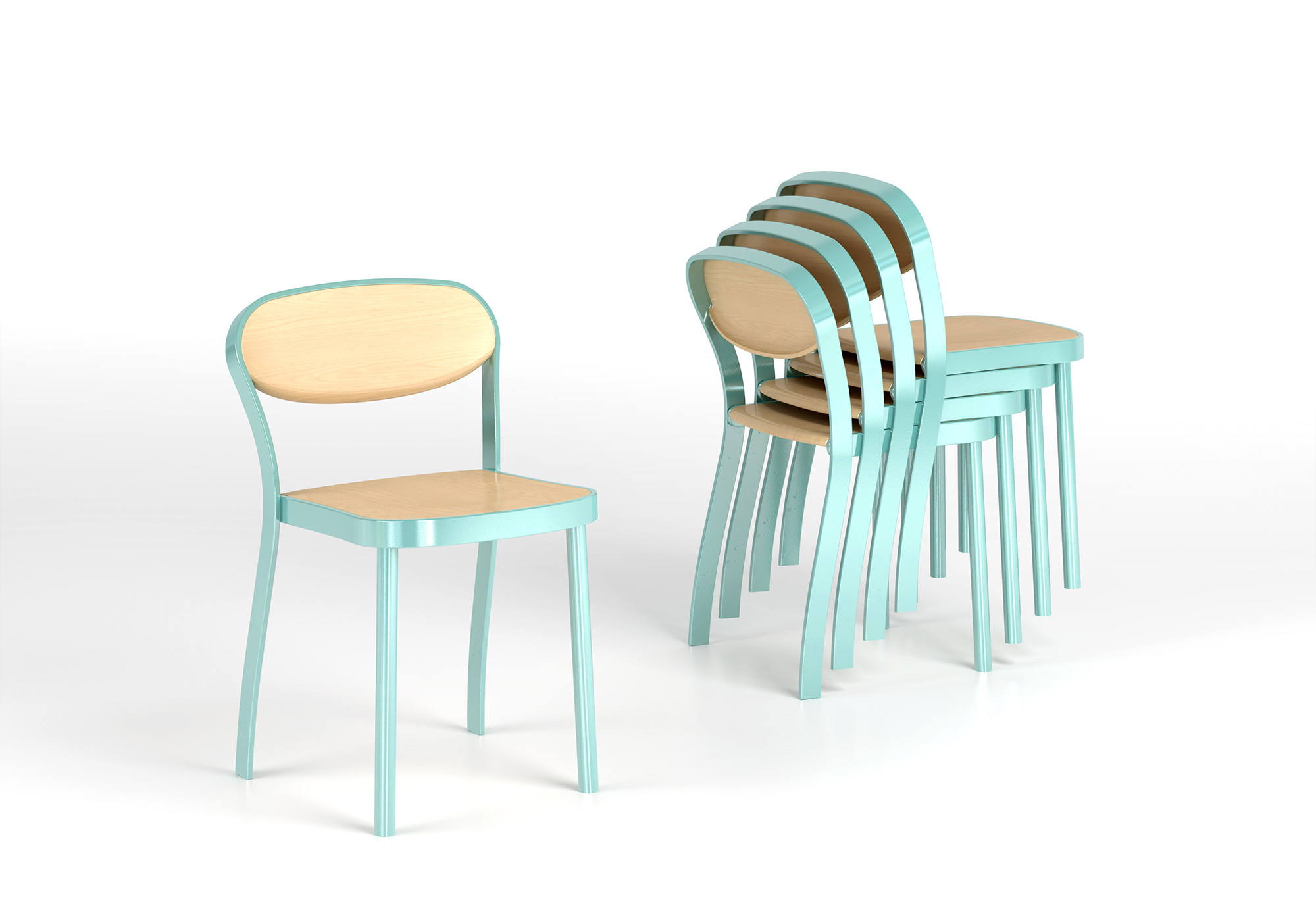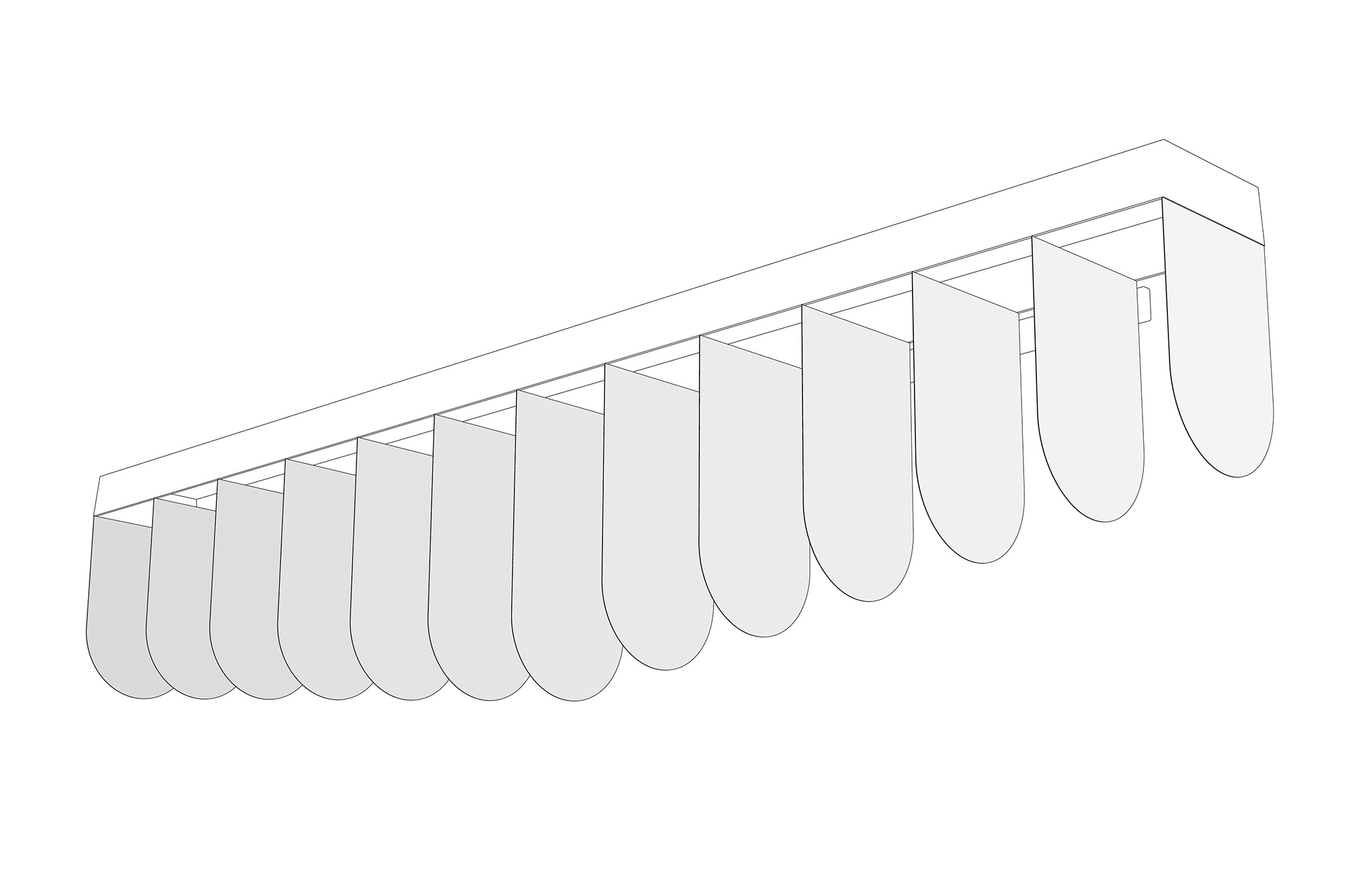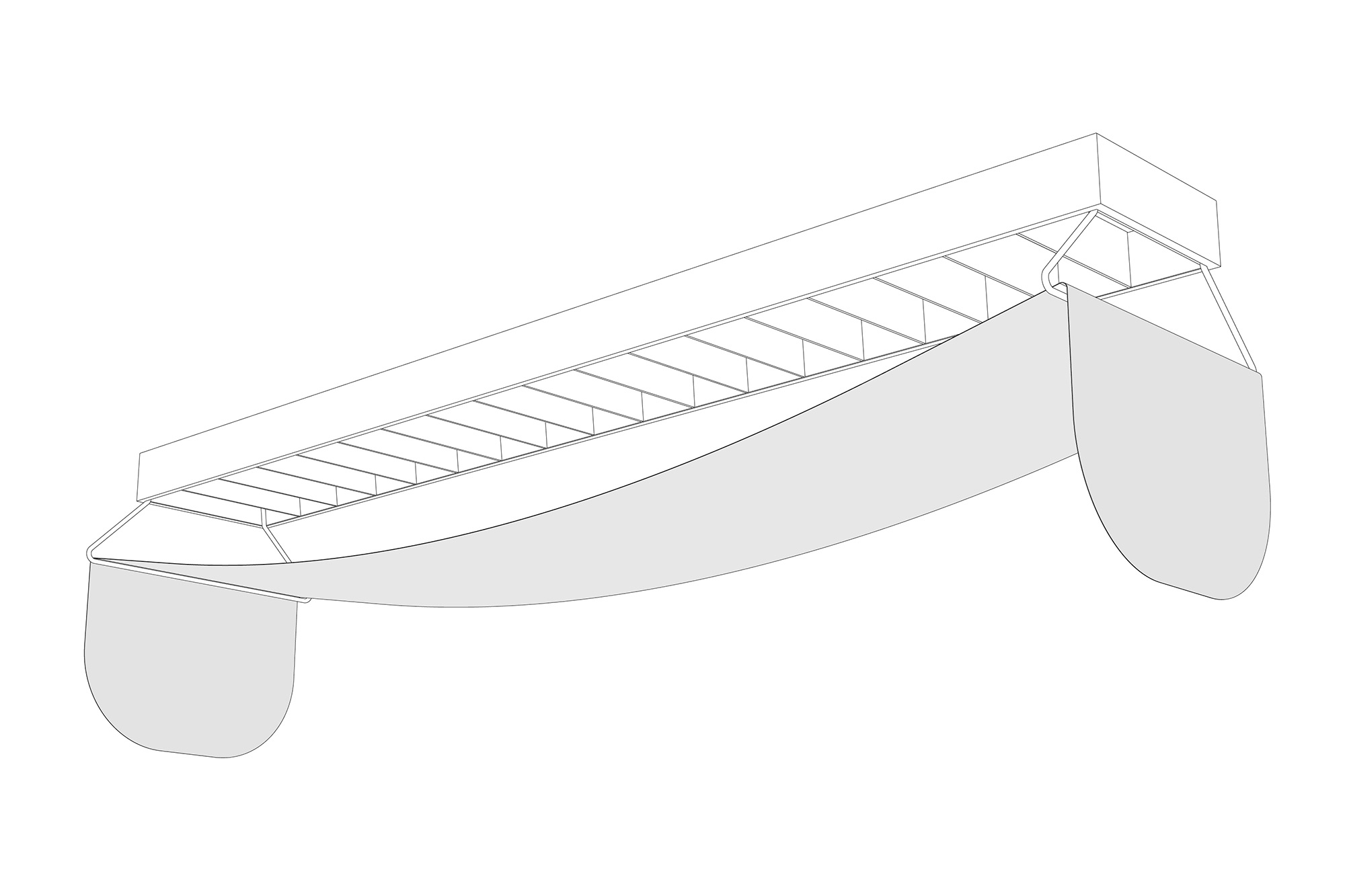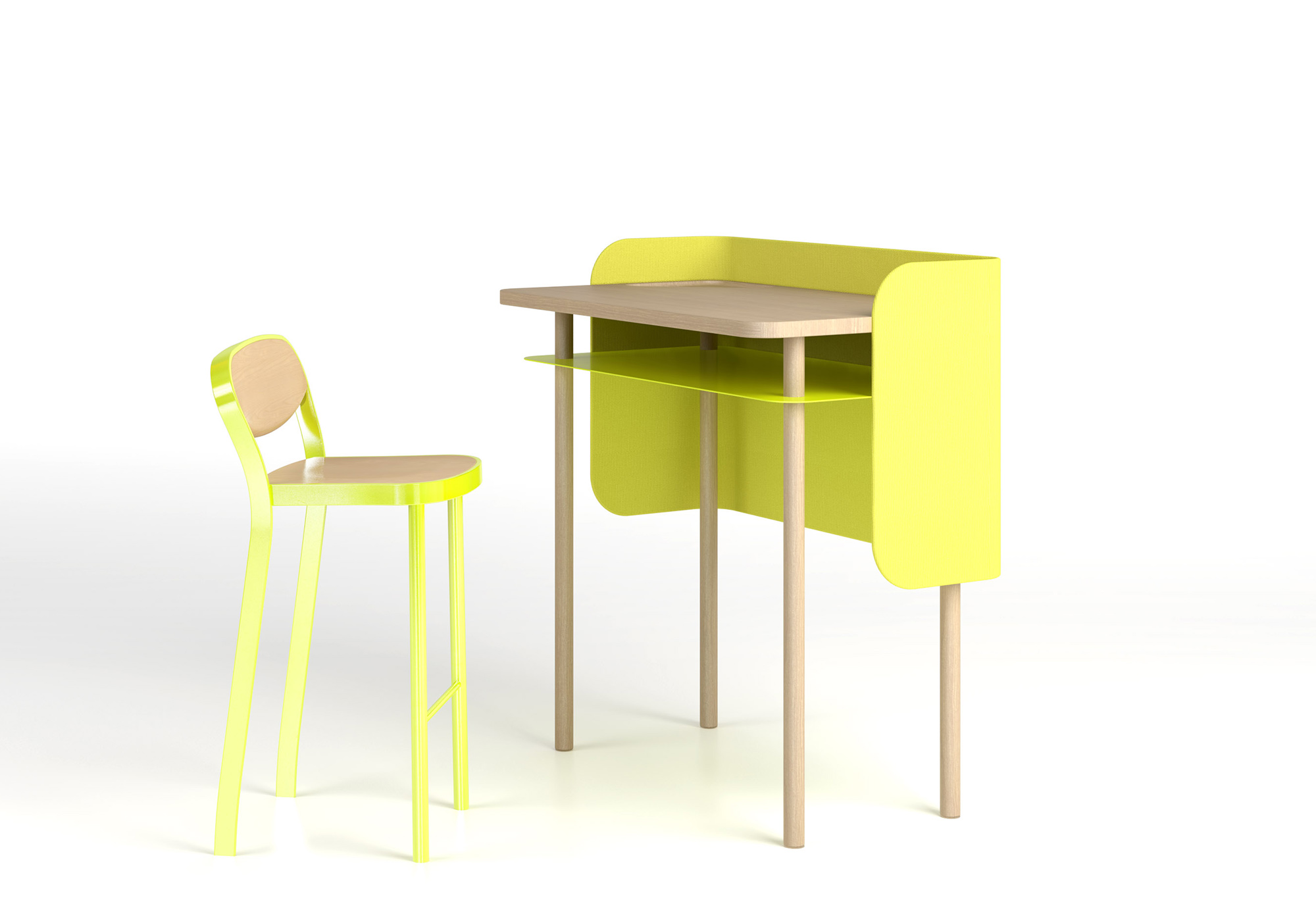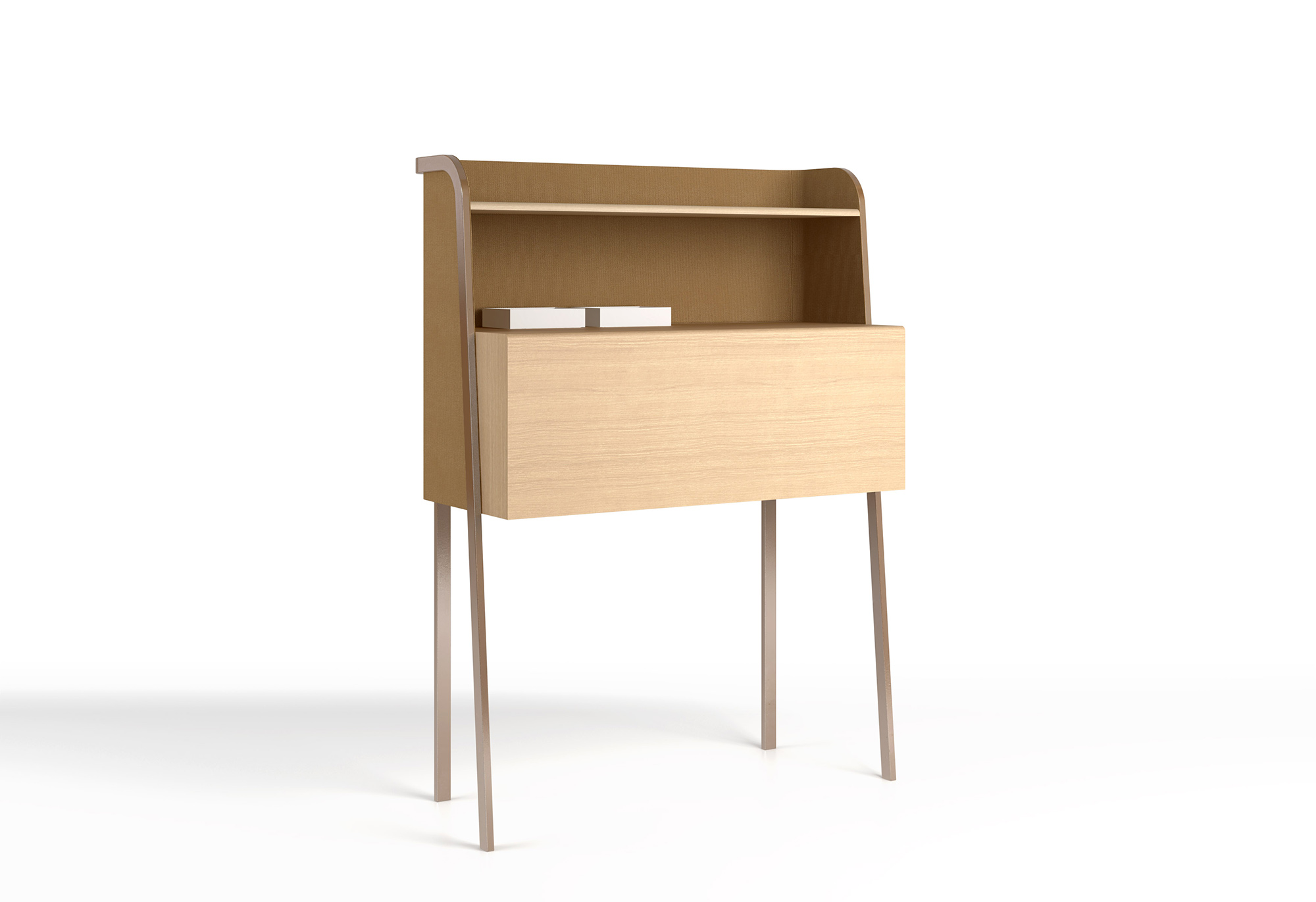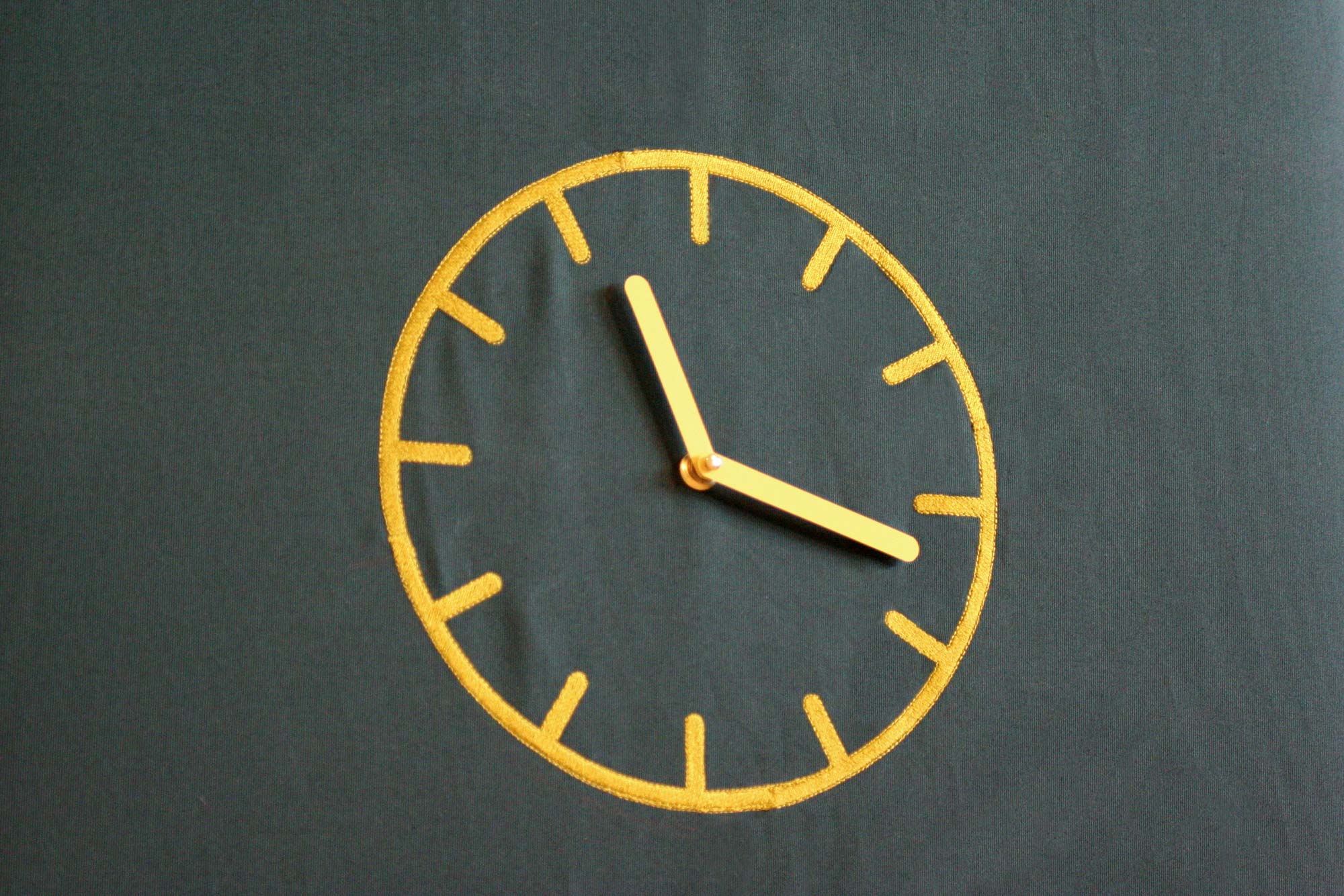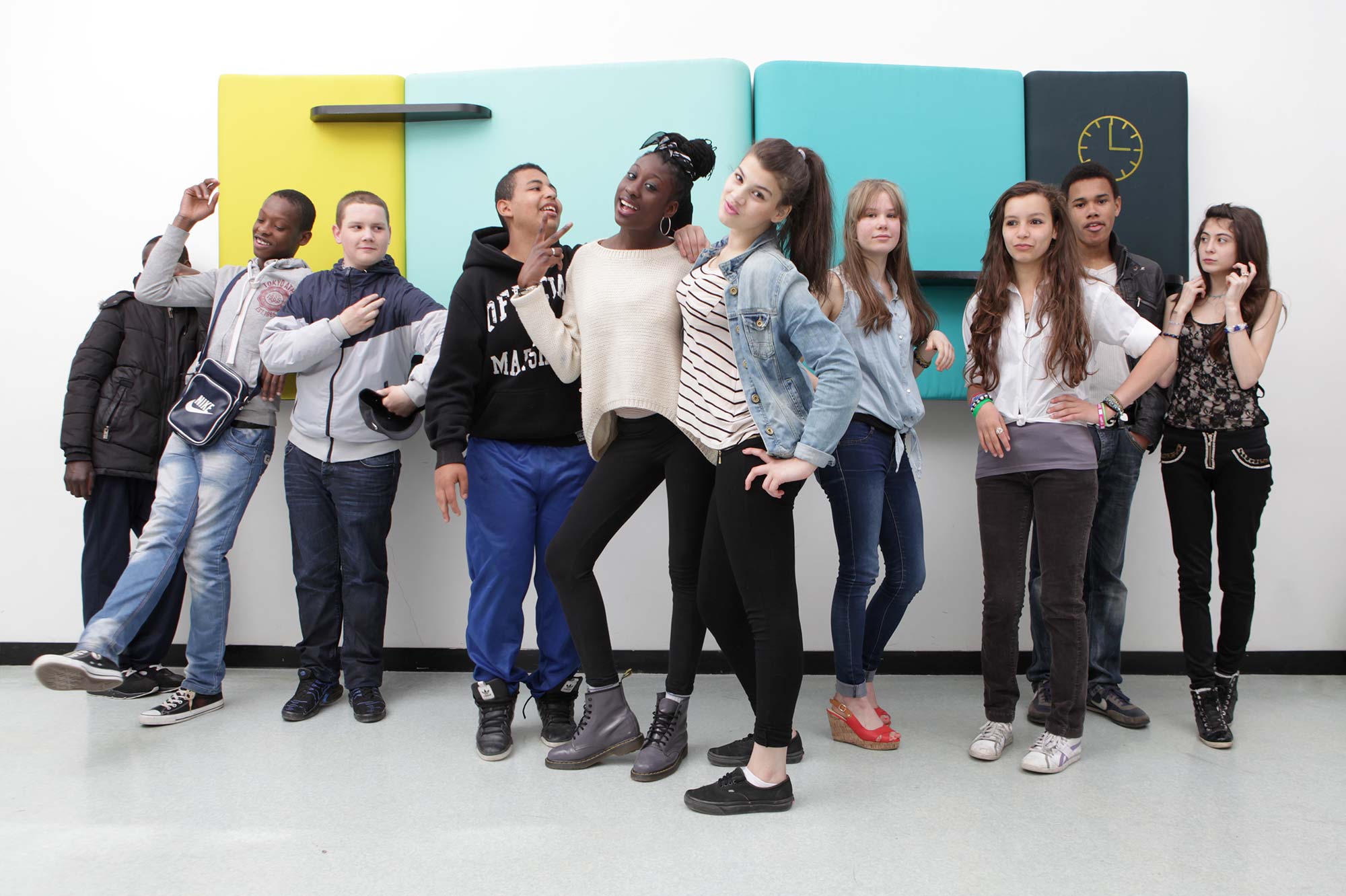 School Year 2012-2013
Collège Jean Moulin, Montreuil
Conseil général de Seine Saint-Denis "In Situ" grant.
Within the context of its « In Situ » residences, the Seine-Saint-Denis General Council has invited us to spend a school year, immersing ourselves in a junior high school in order to develop a project.
We have spent a few months in Jean Moulin Junior High in Montreuil with students of a 4th form and their teachers.
Thus we have chosen to think over the fitting-out of a classroom and to redesign its furniture.
Our ambition is to make the place more user-friendly and comfortable for the students and their teachers, to make them feel staying at school and taking care of their environment.
Out of these thoughts, several objects were born : a chair with a coat hanger and a footrest, a desk with a little shelf to put one's bag on, a box and a desk blotter ; a writing desk with storage and a textile-covered desk for the teacher ; a wall panelling with acoustic textile, a clock, paper lamps to soften lighting and finally a woven plastic carpet to embellish the floor.
Whether ordinary or essential these pieces of furniture may be, they are meant to make the place warmer and more lively.